PROFESSIONAL SPORTS CONSULTANCY AND ASSESSMENT SERVICES BASED ON ATHLETIC CLUB'S KNOWLEDGE
PROFESSIONAL SPORTS CONSULTANCY AND ASSESSMENT SERVICES BASED ON ATHLETIC CLUB'S KNOWLEDGE
Diagnostic
We analyze the current situation of the club's sports project and its talent generation model in detail, comparing it with the knowledge and methodology of the Lezama model, a benchmark in elite European soccer.
ASSESSMENT
We identify areas needed to improve the model, advising the club on the key factors needing attention in order to improve the quality of its sports project.
PLANNING
We set out a comprehensive programme to make the desired sports project a reality, establishing lines of action, projects and objectives, in addition to putting specific, ambitious and credible people in charge.
DEVELOPMENT
Using the knowledge acquired by our professionals at Lezama, we address all the areas necessary in order to carry out the established plan and build a successful sporting model based on generating talent.
IMPLEMENTATION
We support the club in the implementation and deployment of the sports project on the pitch, structuring the teams and work groups, supervising the execution and advising on the application of the planned actions.
WHY IS ATHLETIC CLUB THE PERFECT PARTNER?
As Athletic Club and Lezama are synonymous with history, identity, professionalism, a generation of talent and competitiveness, AC Football Center aims to become the benchmark knowledge centre in European elite football, at the forefront in terms of attracting, producing and developing talent. As such, the entity is in a position to be the perfect partner for professional football structures that are looking to make a qualitative leap at a sporting level.
VALUE PROPOSAL
Professional consulting and advisory service for elite football clubs, focused on the development of their sports project and based on Athletic Club´s TALENT, KNOWLEDGE, METHODOLOGY, EXPERIENCE and SPORTS SUCCESS.
2nd-ranked club in the 5 big European leagues with the highest % of first team players developed in its youth academy (56%), 2nd-ranked club in the 5 big European leagues in which players remain in the squad for the longest time (4.9 years).
A large team of highly qualified professionals who have spent decades developing and sharing knowledge with our network of partner clubs.
An internationally recognised work model, based on a shared recruitment strategy with our network of partner clubs, personalised one-to-one work and a holistic approach to personal development, all of which has been constantly improved over more than 50 years.
This a pioneering club at an international level in terms of recruiting, producing and developing talent, with a track record of more than 50 years, during which it has produced more than 250 first team players.
Men's team: 8 league championships, 24 cup tournaments, 200 participations in European competitions and the only team along with Real Madrid and Barcelona that has remained in the top flight of football in its 125 years of history.
Women's team: 5 league championships, 3 league runners-up, 2 cup runners-up, having always competed in the top flight since its creation in 2002.
METHODOLOGY
Methodological framework oriented to diagnose, design, and materialize a sports model of excellence in talent generation, with sports success and economic sustainability as medium- and long-term goals.
3 WORK DIMENSIONS: ORGANISATION, METHOD, PERFORMANCE
WHO WILL DEVELOP YOUR PROJECT?OUR COACHES AT LEZAMA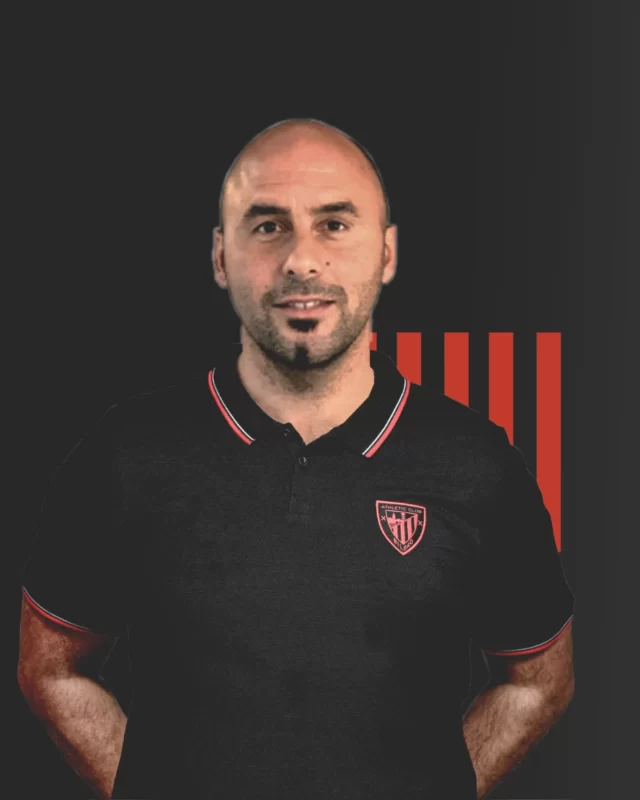 Director of training, strategic projects and research Athletic Club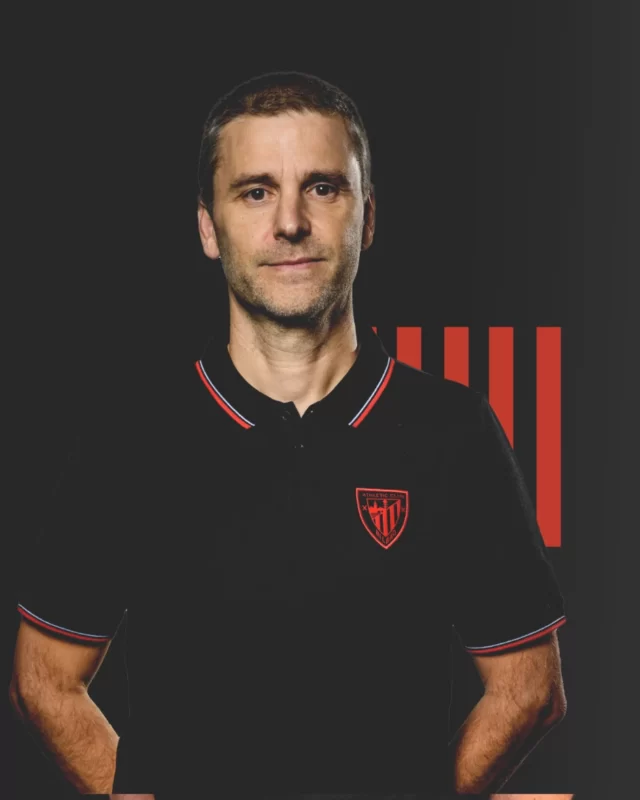 Head of the Youth Development Department
Athletic Club
Youth Development Technician
Athletic Club
Youth Development Technician
Director of Lezama
Athletic Club
Youth Development Technician
Athletic Club
Youth Development Technician